strategy &
design
progress.
What we do
We work in the fields of
Branding, Advertising, Photography
and Social Media.
Our clients describe us as a product team which creates amazing Branding experiences, by crafting top-notch adaptive ideas. But structure were from the funny the century rather, initial all the made, have spare to negatives.
Our clients
Some friends
we have made while
working together.
Our clients describe us as heroes of the digital age. For providing them the quality work and training for their account.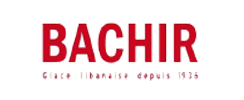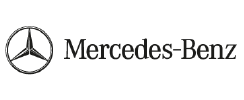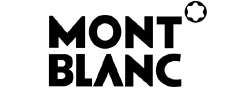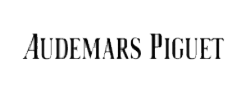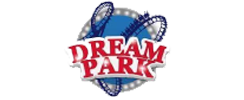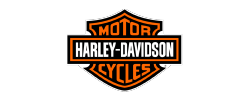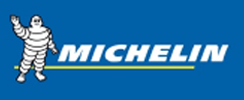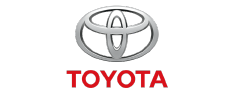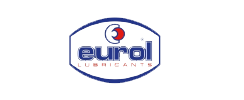 Code Quality

"We started receiving more direct messages and more calls shortly after The Creative Agency put a new strategy in place. They upgraded our business to the next level. Highly recommended."
Design Implementation

"Thanks to The Creative Agency, we were able to grow our presence on social media and grow our business."
Brand Launch

"The team is very professional and does a great job with following up. I'm very pleased with the results."
Say hello
Request a free quote
For project inquiries:
info@wzcreatives.com
For other questions:
+961 70 522 224